Club-Fit, Strictly Fit, Disco Yoga and group Ballroom classes around the Banbury area.
Clubbercise Banbury
CLUB-FIT is a workout in a darkened room with disco lights, glow-sticks & epic TUNES!
It is seriously lots of fun and suitable for all levels, shapes and sizes so why not come along and give it a go!
Mondays and Wednesdays at 7.30pm at North Oxfordshire Academy in Banbury.
Scroll to the bottom of this page for full timetable and bookings! Clubbercise Banbury
Fitsteps Banbury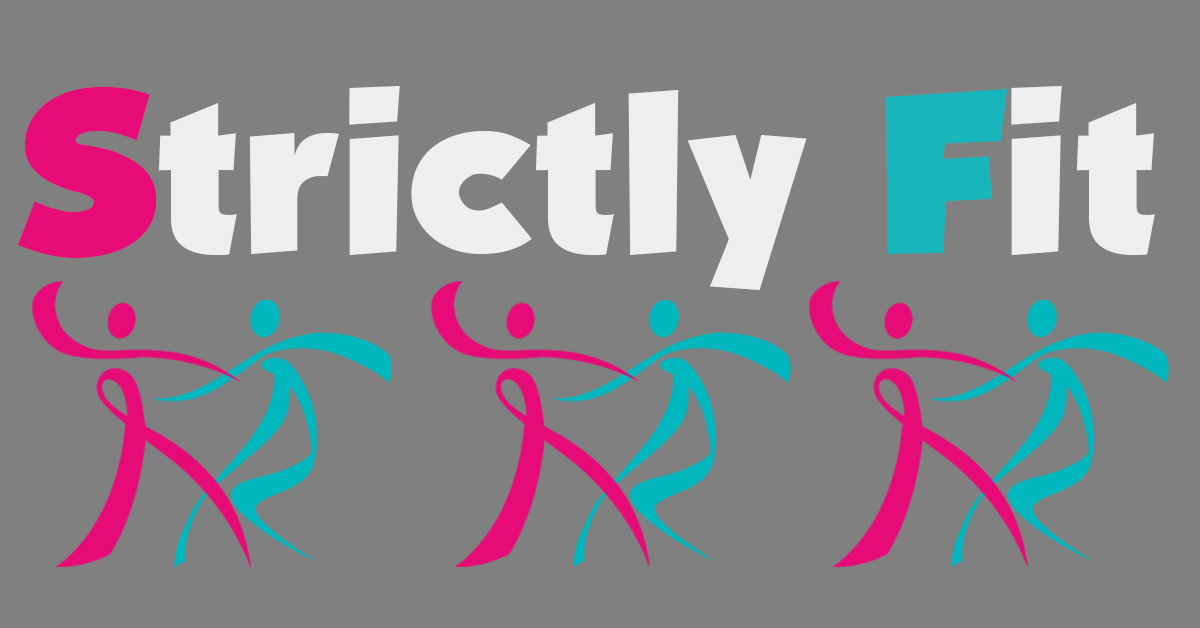 Strictly Fit is a fun new fitness class based on the hit TV show Strictly Come Dancing. No dance experience necessary and no partner required!
(The class is run in lines rather than with partners). Learn steps of the Quick Step, American Smooth, Charleston, Jive, Cha Cha, Tango, Rumba, Waltz and more! Suitable for all ages and abilities!
Tuesdays at 9.30am in Bloxham and Wednesdays at 6.30pm at NOA Banbury.
Scroll to the bottom of this page for full timetable and bookings! FitSteps Banbury
Strictly Banbury Ballroom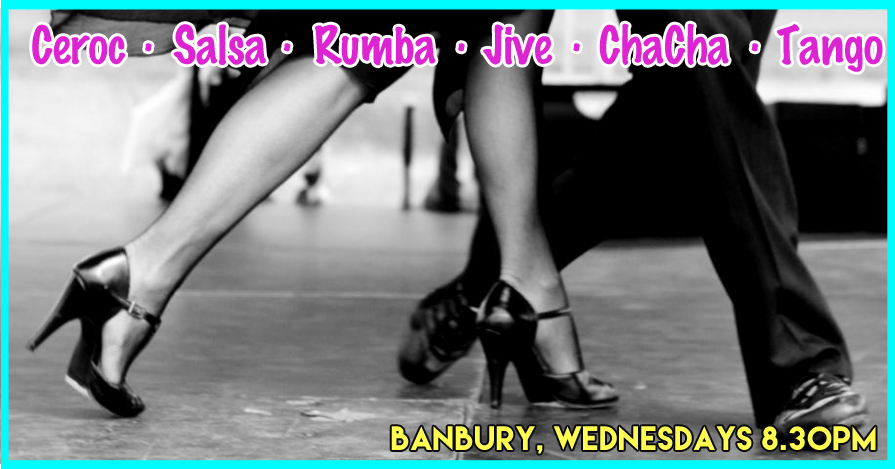 A new style each week!
Ceroc / Salsa / Chacha / Rumba / Jive / Tango / Waltz and more!
A beginner / Intermediate class with a new style each week in ballroom or latin.
The class is for couples to help you learn the basics steps in order to hit the dance floor! The class is a fun way to give you the tools you need to dance to most popular styles of music.
As these are partner dances it is priced per couple. This needn't be boy / girl as long as one of you is prepared to take the lead so if you can't persuade your life partner a friend will be just as fun! We stick to partners rather than mixing you up and letting you be grabbed by a stranger!
£10 per couple.
'DANCE'!
Just that – Dance! The class will try various styles over the term including a few classes of street dance, maybe some musical theatre or ballroom styles, some iconic music video choreography or whatever really I think could be fun on the day! Basically just a class for the love of dancing!! Come along and let your hair down (literally if you want!) and lets just dance our hearts out!
An adult class with sensible teens welcome.
Classes ended for this term – back in September!
See the clip of one of our routines below!
DISCO-YOGA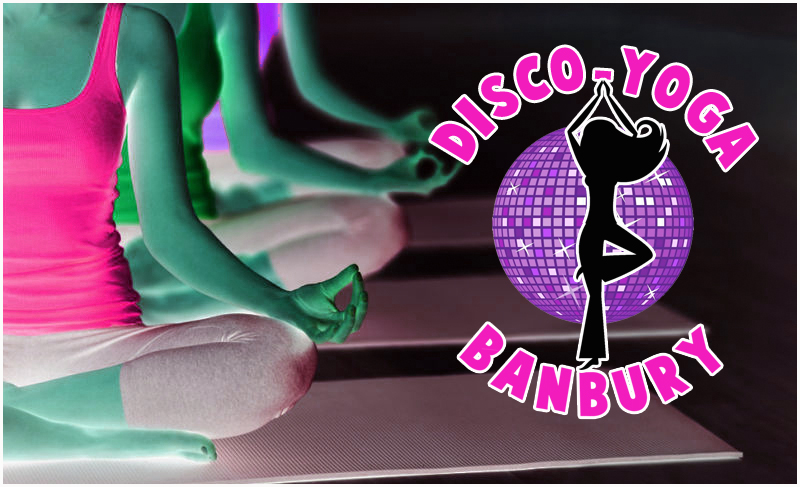 A yoga and pilates based workout to some retro disco classics! Stretch and tone as you groove!!
A great fun mixed ability class (currently not running – hoping to be back next term- please message me for more info if you are interested). every Monday in term-time at 6.30pm at NOA Banbury. (£5  a class) 
CLASS TIMETABLE:
£5 per class (plus glowstick hire 50p for CLUB-FIT (glowstick hire is free for first class)).
Term time only:-
Monday: North Oxfordshire Academy – Main Hall
7.30pm CLUB-FIT    clubbercise
Tuesday : Bloxham Ex Servicemans Hall
9.30am Strictly Fit    FitSteps
Wednesday: North Oxfordshire Academy – Main Hall
6.30pm Strictly Fit    fitsteps
Book your place below!
Some classes do get full so it is always best to book. You can do this up until an hour before class depending on availability.
You can also cancel your booking online too, so please make sure you cancel online if you find you can't make it. That way someone else can use your place.
Kerry is also available for private lessons in Ballroom and latin, street dance, and lots more!
Please like the dedicated local Facebook page for these Banbury classes at www.facebook.com/banburydanceclasses to keep updated with info on these and any other new local regular classes.
clubbercise banbury