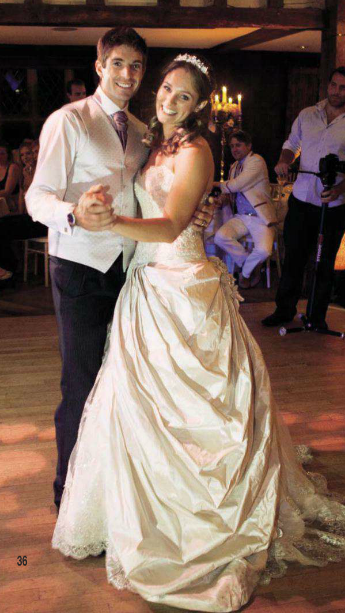 It was a really proud moment to be able to teach an Olympic medallist and his wife to be in thier first wedding dance a couple of weeks ago!
Zac Purchase and Fliss (nee Hill) danced to Van Morrison's Moondance after their wedding ceremony in St Pauls Cathedral. They picked up the dance really well in just one session and despite confessing they hadn't danced before they both looked superbly elegant and whisked around the floor in style!
Zac won his silver medal in the lightweight double sculls at the London Olympics but is also a Gold Olympic Medalist from the 2008 Beijing Olympics. He may well have a dancing career ahead with Fliss though, if he wants after their fab wedding dance performance!
Well done to both and massive congratulations!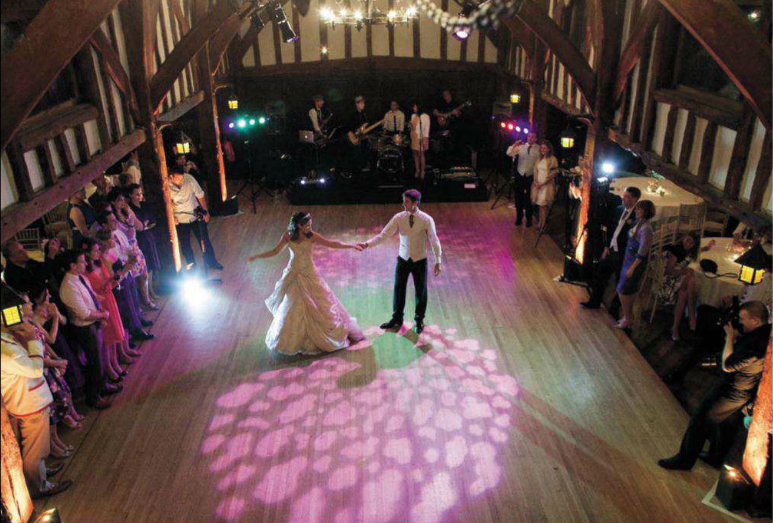 As featured in Hello Magazine with photo credit.